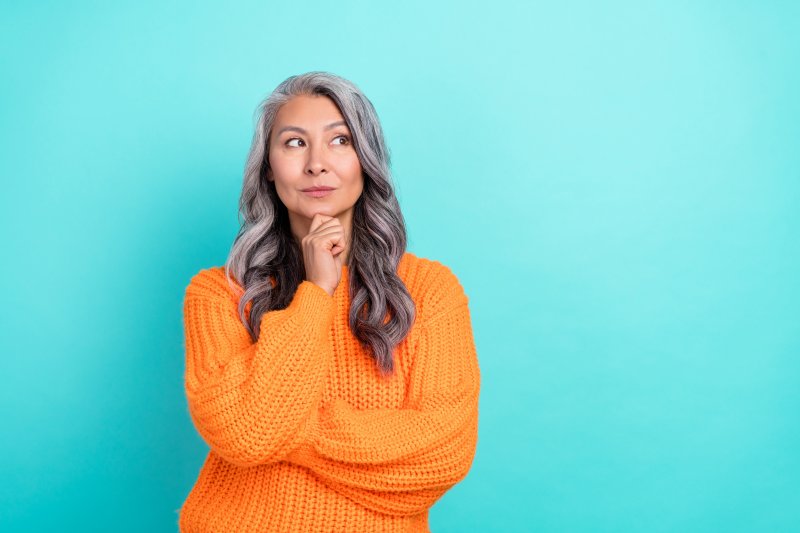 Even though dental fillings are incredibly strong, they sometimes fall out. The experience can be scary, and your tooth might experience some pain upon suddenly losing its protection. While you'll want to see your dentist as soon as possible to resolve this issue, it isn't the worst dental emergency you could have and isn't something that should cause you to panic. Here are the steps you should take when you lose a filling and what you can do to prevent it from happening.
Contact Your Dentist
When you notice that your dental filling has fallen out, you should contact your dentist as soon as possible. Left untreated, a lost filling can result in undesirable problems like further decay and damage to the tooth. Be sure to give details about any pain or other symptoms you experience. You'll want the earliest appointment you can get, and you might be able to get one that day if there are any openings in the schedule.
Until Your Visit…
If your visit is a few hours or days away, you'll want to know how to keep yourself comfortable. Here are some tips to make the wait as painless as possible:
Protect the affected tooth: Avoid chewing on the side of the mouth with the missing filling to prevent food debris or excess bacteria from causing harm.
Keep the tooth clean: After eating, swish your mouth with warm salt water to clean it of lingering food particles. You can gently brush the tooth if doing so doesn't hurt.
Try over-the-counter medicine: Common store-bought pain relievers can be great for the pain or discomfort that can come with losing a filling. Be sure to follow any instructions printed on the label.
Use a temporary substitute: Some pharmacies sell specialized products containing zinc oxide that can be placed in the dental wound to ease the pain and keep debris from entering. Keep in mind that this is only a temporary fix.
At the Appointment…
At the dentist's office, the team will examine the tooth and take inventory of any damage before recommending your best course of treatment. This may take the form of a new filling or, if the damage is extensive, a dental crown. Getting a replacement filling will be just like getting the first one, and the process will be completely painless due to a local anesthetic. A dental crown involves removing any compromised tooth structure and cementing a lifelike restoration on top of it.
As unpleasant as losing a dental filling is, it isn't the end of the world. Your dentist is quite prepared to repair the damage and there are effective ways to manage the discomfort until then. With prompt care, your smile will be as good as new in no time.
About the Practice
Canyon Creek Family Dentistry of Richardson provides personalized service using advanced technology to the community of Richardson, TX. Led by Drs. Afshin Azmoodeh and Srujani Reddy Gadusu, the dedicated staff creates close relationships with patients that last for years. Areas of expertise include preventive, cosmetic, pediatric, restorative, and emergency dentistry such as dental fillings. If you have lost a filling and need help, contact the office online or dial (972) 644-3800.