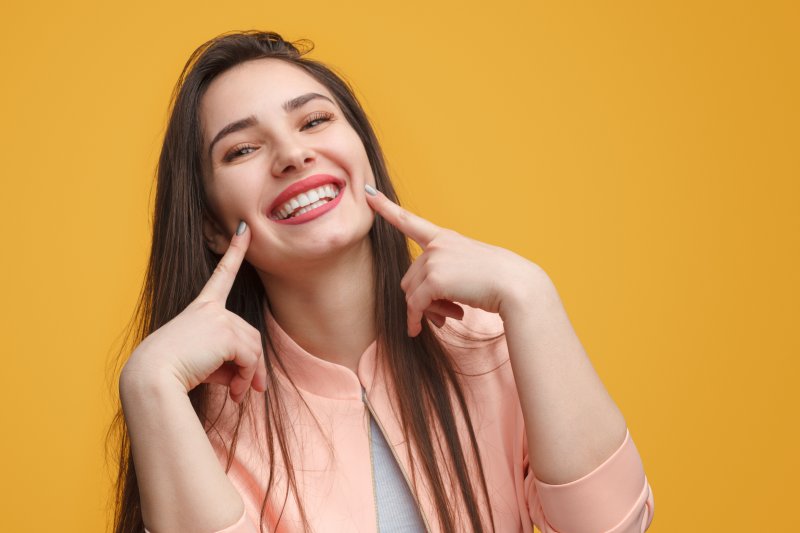 Direct bonding is an affordable and effective way to address a variety of dental health issues as well as cosmetic concerns. The process involves your dentist using a putty-like composite resin to fill in or cover up minor flaws in your teeth. They then shape the resin to match the natural contours of your tooth before hardening it with a special UV light. This material is the very same that is used in tooth-colored fillings, and it results in a quality restoration that can have the tooth looking great while protecting it from further injuries. Here are a few issues direct bonding can address.
Repair Injuries
Direct bonding can be used to repair minor chips and cracks in the teeth. While in some cases these repairs will be done for solely cosmetic reasons, direct bonding can also provide the injured area with protection from further damage while also preventing the jagged edges of the tooth from harming the soft tissues within your mouth. The procedure can leave a tooth looking just like it did before the injury.
Closing Gaps
Some people have gaps between their teeth called diastemas or teeth that seem too small for the rest of their mouths. If there are no alignment issues, direct bonding can add width or height to teeth in order to close gaps between them or increase their size. While these issues are usually only of cosmetic concern, direct bonding can help people dealing with them achieve a more ideal smile.
Covering Stains
While most dentists offer one or more types of teeth whitening treatment, not all stains respond to them. If that unsightly discoloration is just too stubborn to get out, direct bonding can simply cover it up so it is hidden from view. Since the composite resin is color-matched to the patient's teeth, direct bonding can restore a smile to a flawless white after other methods fail.
Some of the most convenient things about direct bonding are that it can be performed in minutes during a routine dental exam with no anesthesia. It also usually involves no recovery period, allowing the patient to immediately get back to their day-to-day life. It is a safe, effective, and versatile way to have your smile looking its best.
About the Practice
Canyon Creek Family Dentistry of Richardson provides patients with the best dental attention available in Richardson, TX. Led by Drs. Afshin Azmoodeh and Srujani Reddy Gadusu, the staff provides old-fashioned customer service with the latest techniques and technology. Areas of expertise include preventive, restorative, pediatric, emergency, and cosmetic dentistry such as direct bonding treatments. For more information on what issues direct bonding can address, contact the office online or dial (972) 644-3800.